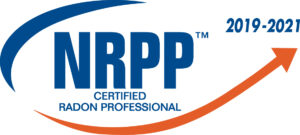 All Phase Radon LLC is a professional and reliable locally owned business, that serves the communities within and around the metro Denver area. We at All Phase Radon LLC are certified by the National Radon Proficiency Program (NRPP), for radon testing and radon mitigation.
We install only the highest quality radon mitigation systems across the Front Range. Available evenings and weekends, someone will be able to answer any questions you may have when it comes to protecting your home.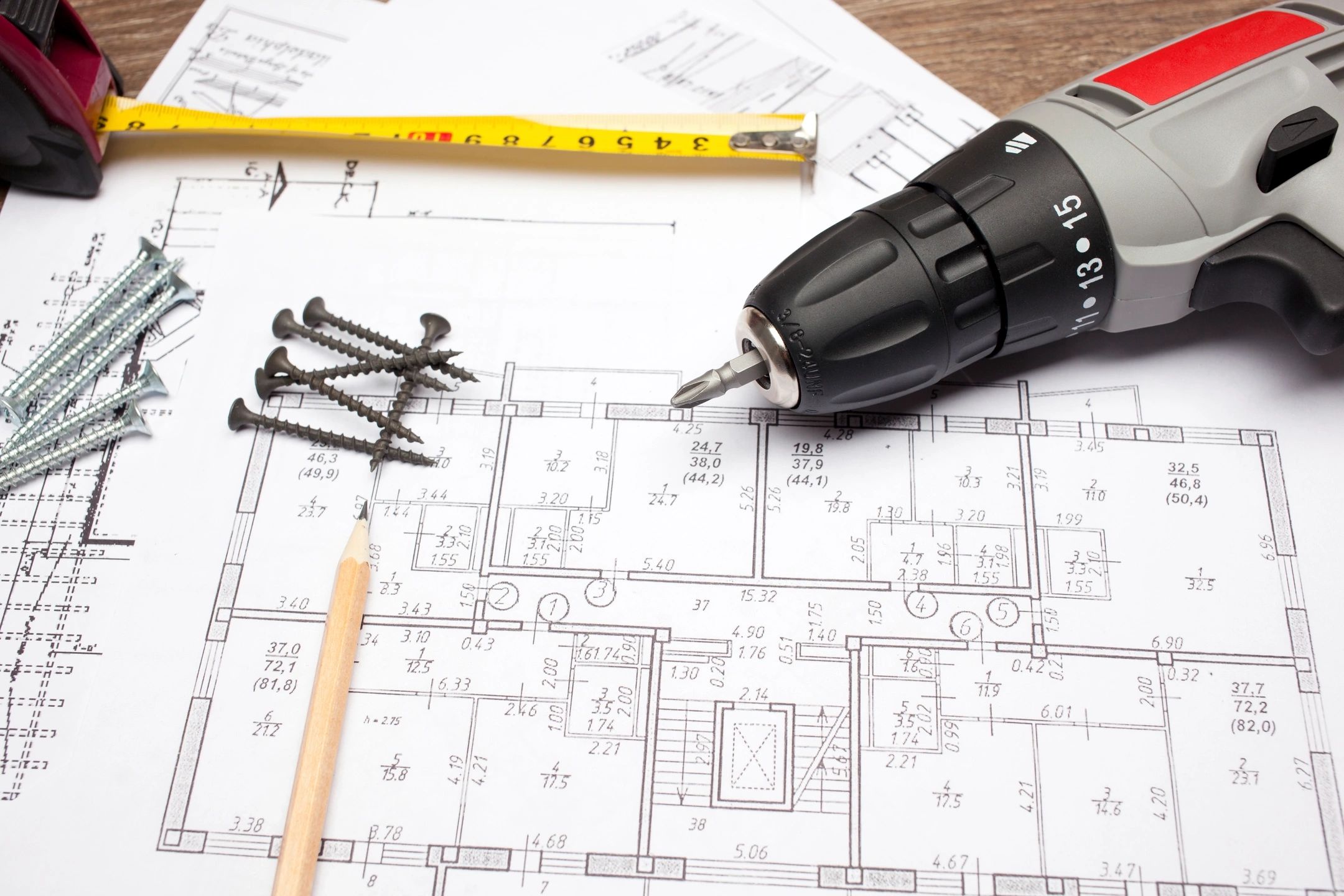 The All Phase Radon Approach
All Phase Radon LLC makes radon mitigation easy for you. A professional installer with years of radon experience and a construction background will survey your home's layout and then explain all your options for system placement. You'll know exactly what to expect with your personal system before the installation begins.
Our radon mitigation systems are designed with a focus on the unique characteristics of your home. An installation unique to your home will provide you with optimum results. The  radon fans and materials we use are the best in the business. Our professional installers can route systems through closets, garages and roofs.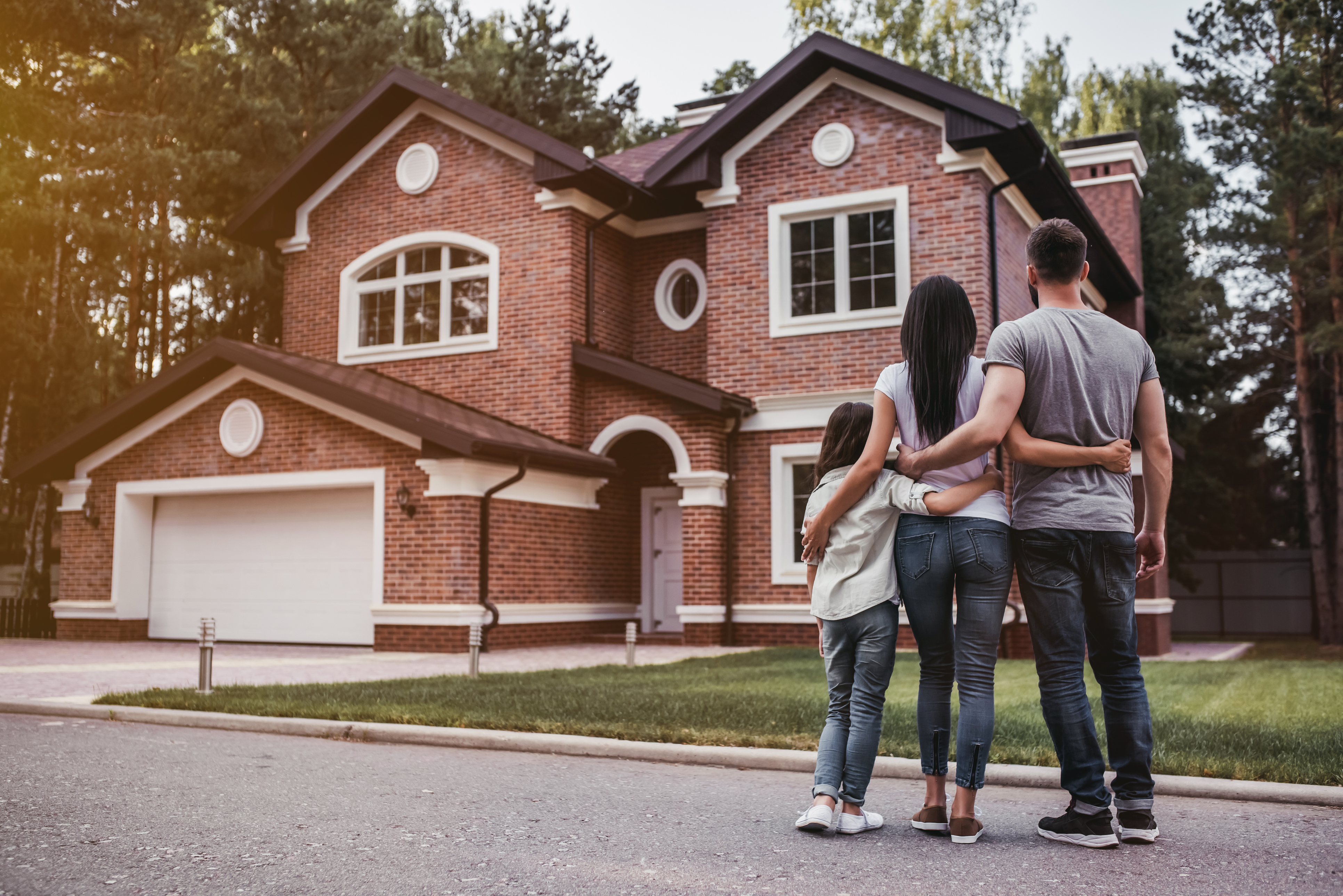 Rest assured, knowing your radon mitigation system is backed by a warranty you can trust. We include a 20 year guarantee to bring your levels below 4.0 pCi/L and keep them there. Our 20 year warranty covers parts and labor, and our fans are backed with a 5-year full replacement warranty. Our warranty is fully transferable.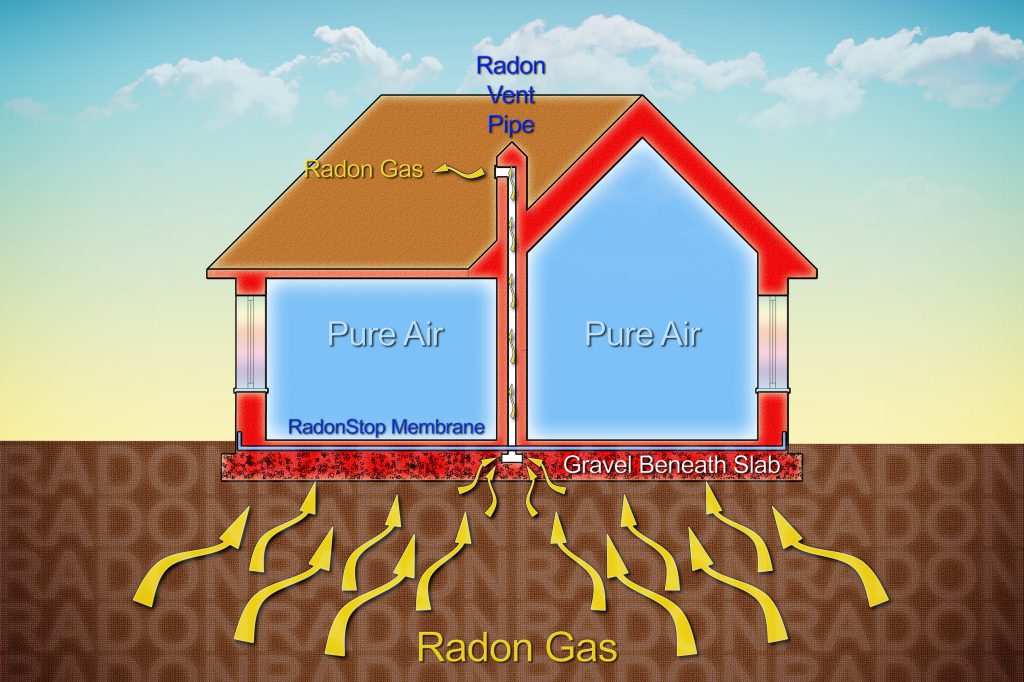 The most common method of radon mitigation is called Active Soil Depressurization (ASD) system. An ASD Radon Mitigation System is basically PVC piping attached to an in-line radon fan. The piping typically begins below the lowest floor of the structure's foundation (basement or crawl space) and extends upward to an exit point above ground level. The radon fan is mounted in an inconspicuous location on the exterior of the home, or in an attic space, or sometimes in the garage. When radon is released into the atmosphere, it is no longer hazardous as it is diluted by the outdoor air. Radon is only lethal when trapped indoors. We are certified by the NRPP (National Radon Proficiency Program) and will thoroughly explain the best method to protect your family.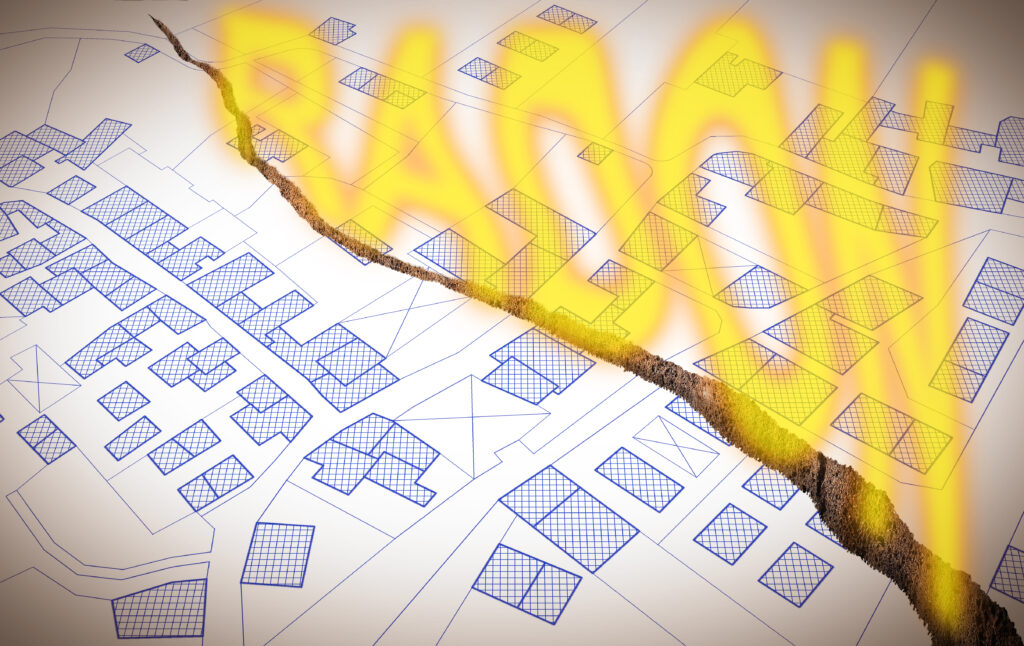 The first step to protecting your home, business, school or day-care center from the harmful effects of Radon is to get a test completed right away. We make Radon Testing and Mitigation in the Denver area very easy and affordable and will provide the best tools necessary to get your home tested quickly and accurately. All Phase Radon LLC is certified with the NRPP (National Radon Proficiency Program). We use the Sun Nuclear 1028-XP Continuous Radon Monitor, which is calibrated to standard every year. Our tests indicate the potential for radon levels at the location, providing information for the type of mitigation necessary.



We used All Phase Radon LLC this summer. We have owned our house for 15 years, but didn't realize we needed to test it every couple of years. Ryan was super informative and really walked us through the process and why it was important. After working with him, I felt much more knowledgeable, not to mention safe and radon free!! He was professional, punctual, and precise. He got the work done quickly and efficiently. I would highly recommend using All Phase Radon LLC to get your house tested and mitigated!! – Jamie Barilla
Request your FREE evaluation!
To get started, all you have to do is make the call (720-737-8627) to get a FREE evaluation and estimate.
Our prices our competitive while still using the highest quality materials in the industry. All this can be done over the phone after answering a few questions!!
We will describe the mitigation process and system necessary for your home.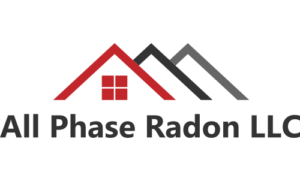 We service up and down the entire front range